-- Out of Stock --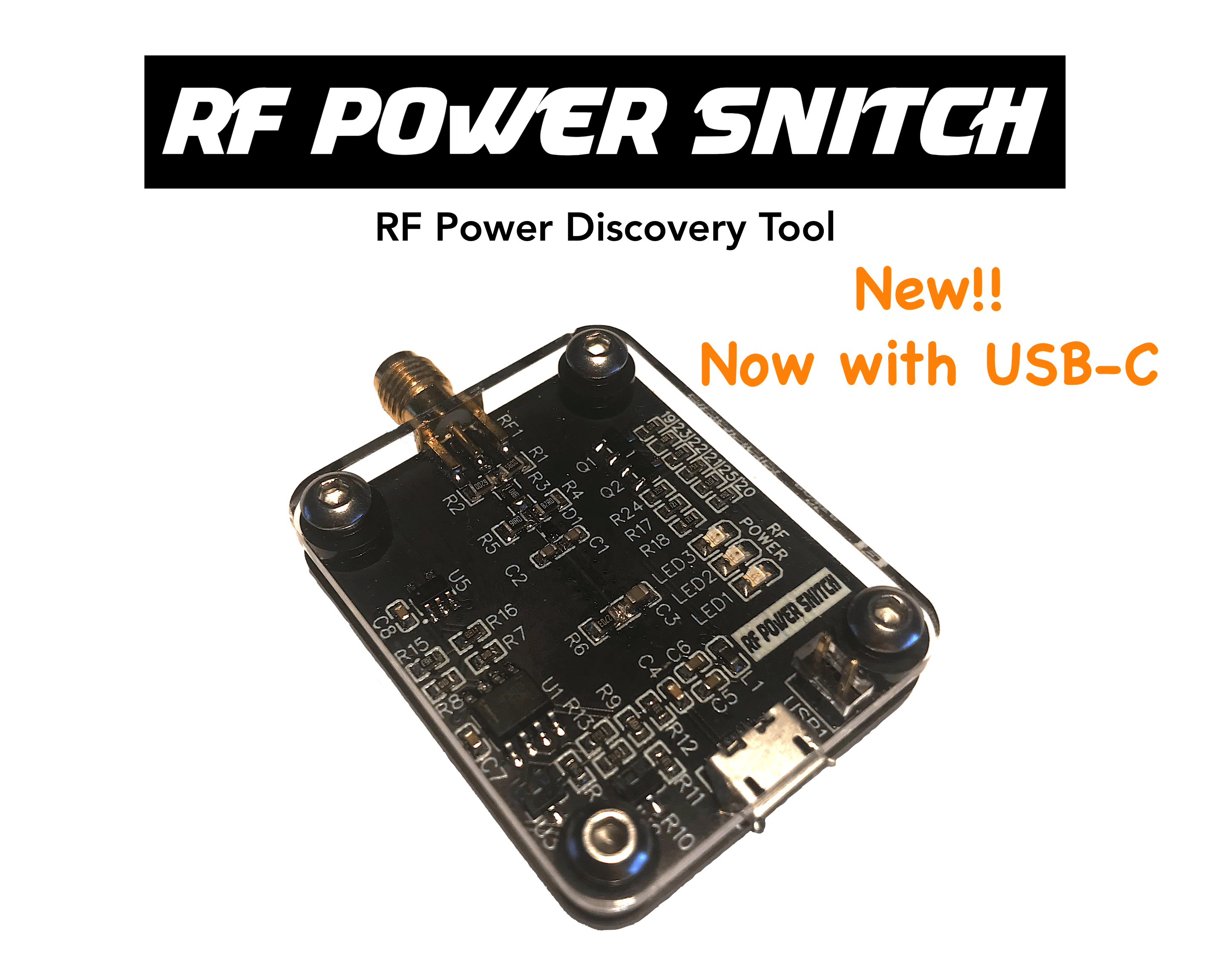 We're very sorry, RF Power Snitch is currently Out Of Stock. But you can register for our "notify me" service below.
Please enter your details below and we will send you an email when the RF Power Snitch is back in stock. You will only be emailed about the availability of Power Snitch.
-- No Reserved Stock --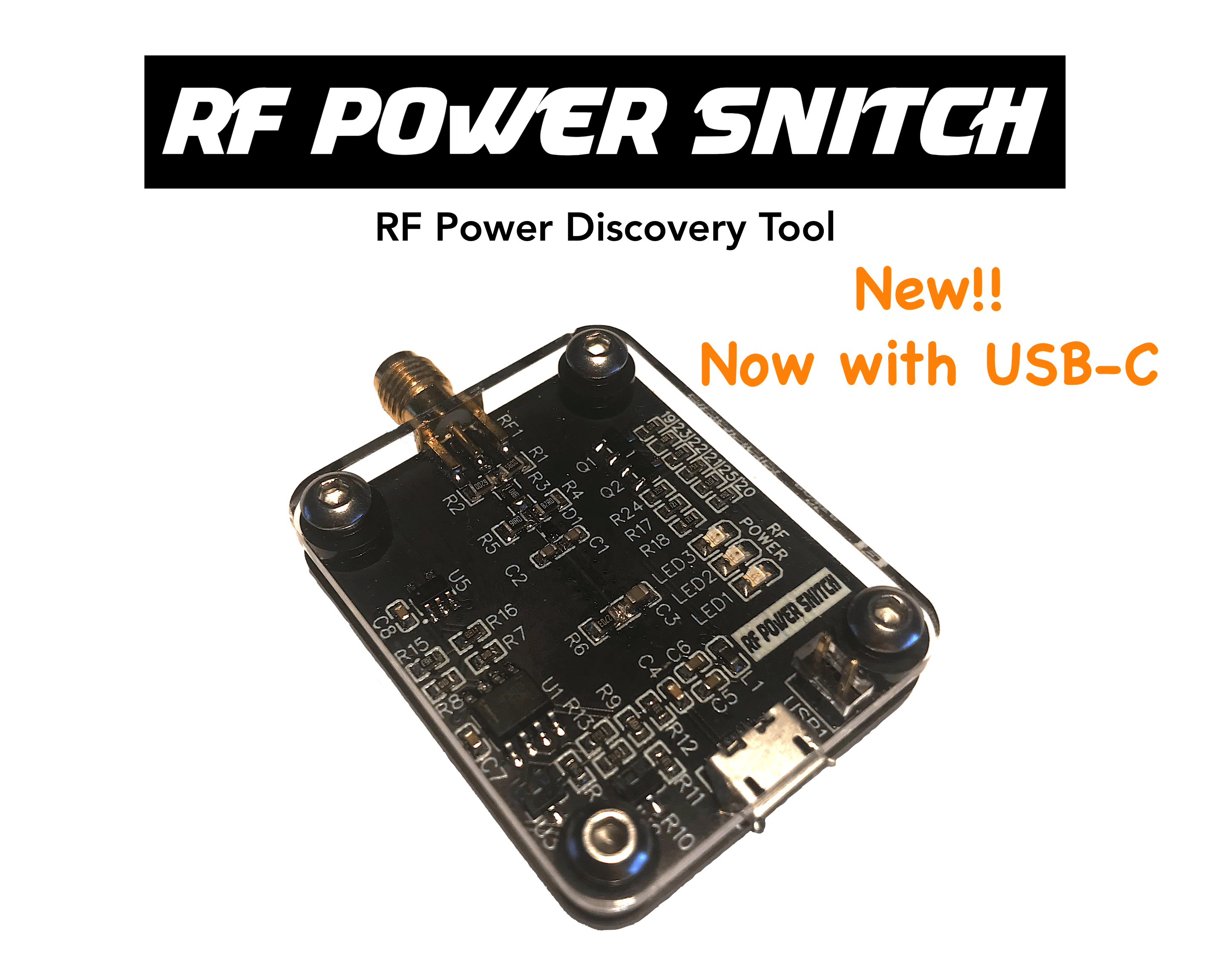 We're very sorry, your RF Power Snitch reservation is not found or already claimed. If you think this is not correct please contact us at info@nickstick.nl.
Checking Stock and Reservations...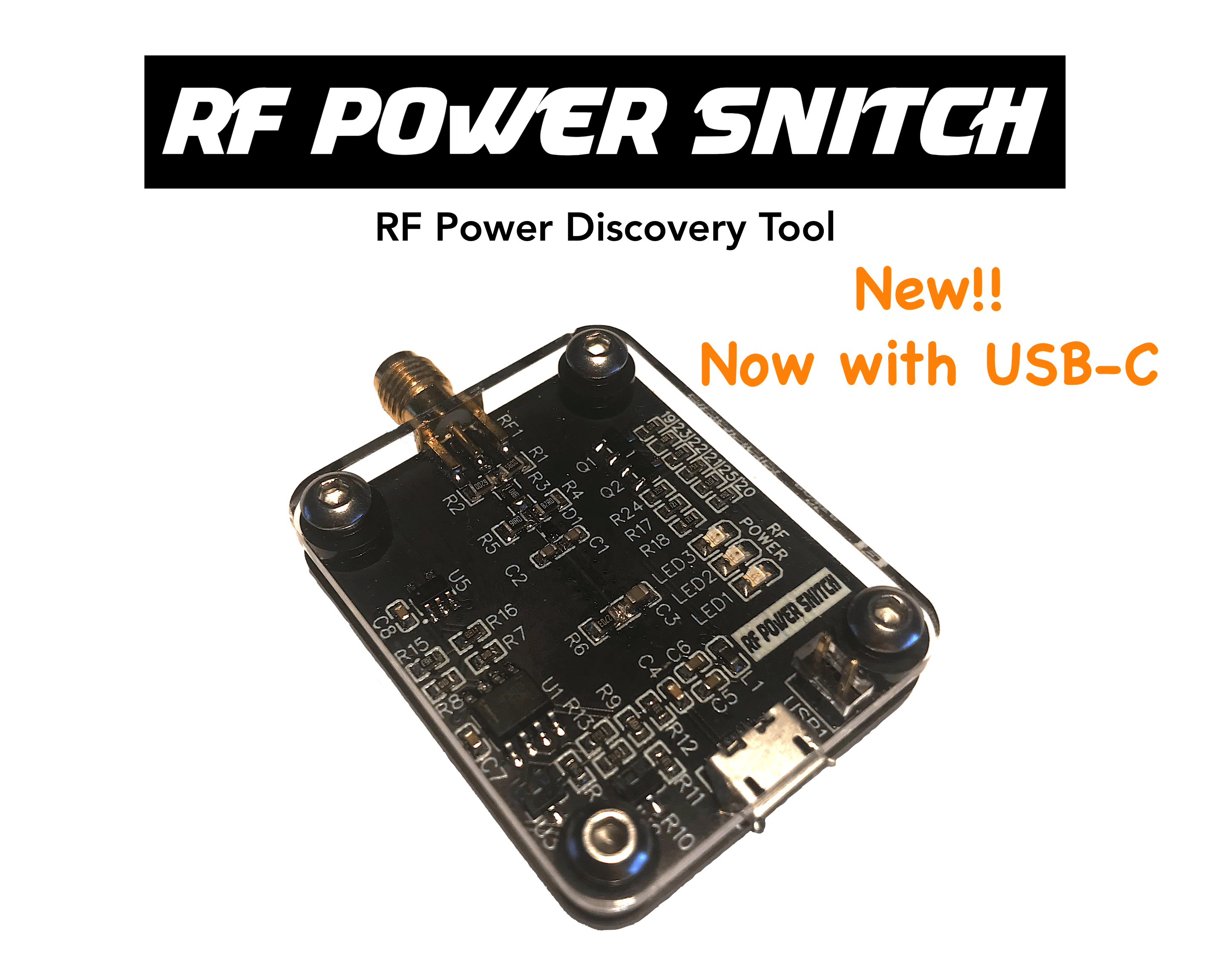 Please wait while we check current stock levels...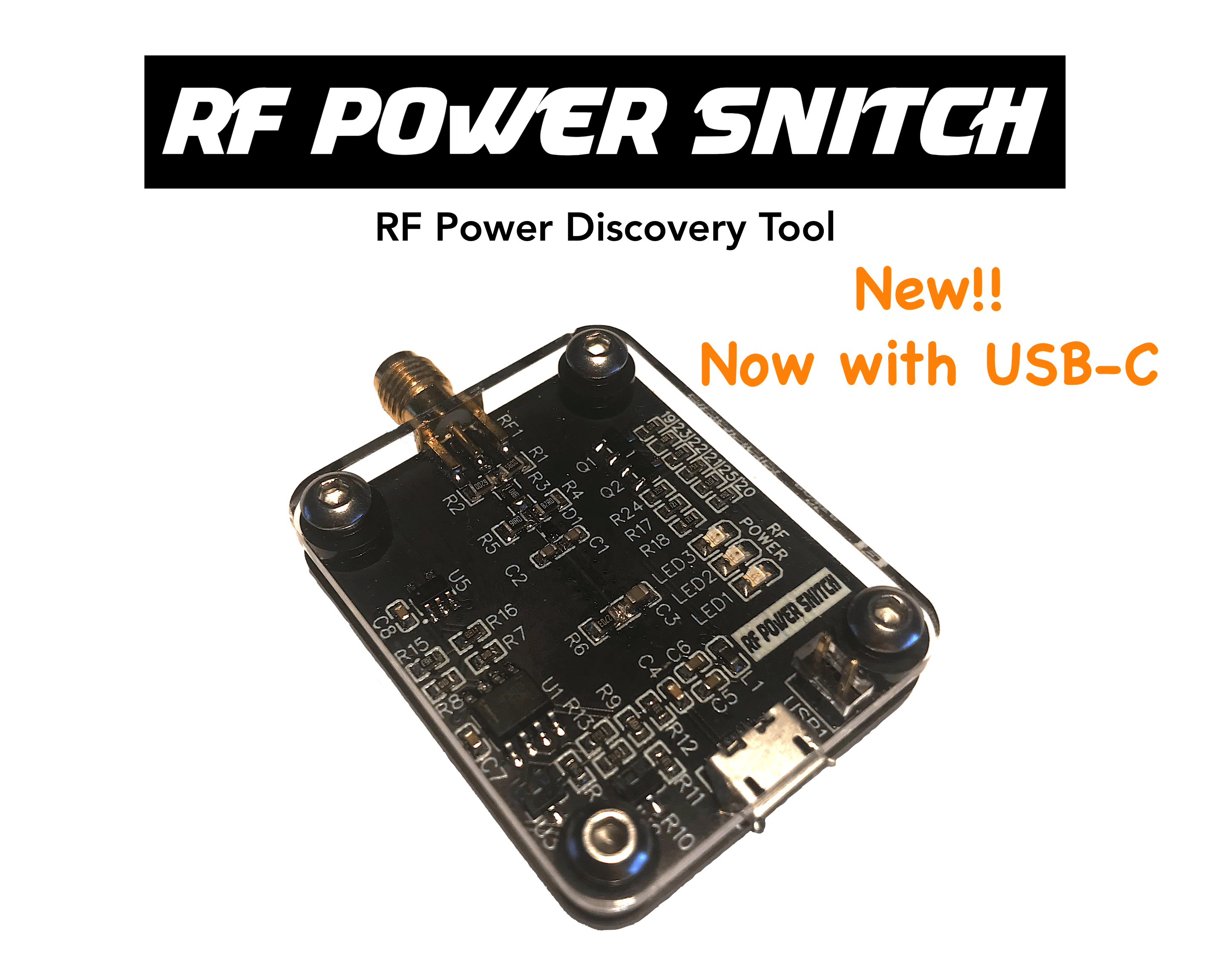 Current Stock: 0
Please choose your location/currency
Europe € (EUR)*
World $ (USD)
Quantity
Amount: €20.00
Shipping: €10.00
Total Amount: €30.00*
* Outside the EU area: other taxes or charges may occur when goods enter your specific country